Learn More
Add a new level of speed and accuracy to your manual tracing.
Use a technology with no need for downloads or privacy concerns
Contact Tracing made simple
Not a mobile app.  No downloads necessary.
We use the latest technology to bring you the most effective contact tracing app
Coronavirus Contact Tracing
Our patented process was originally developed years ago to assist companies in targeting specific consumer markets with pinpoint accuracy.  The technology saves an enormous amount of time and money and concentrates on those who need to be reached with zero room for error and no time to lose.  In March of 2020, we modified the technology to provide assistance for the pandemic.
What follows is a description of our process for contact tracing, from the technical point of view.
First we create a "Virtual Diary"
By collecting billions of digital location identifiers, the platform creates a record of devices and where those devices have traveled in previous days and months. Think of it as a "virtual diary"… an electronic account of the visited locations.  Instead of using personably identifiable information, we mark those locations with Mobile Advertising ID's, a digital tracer similar to internet cookies.  These digital ID's are routinely used by Amazon, FaceBook, and a gazillion other large companies to assist in their marketing efforts.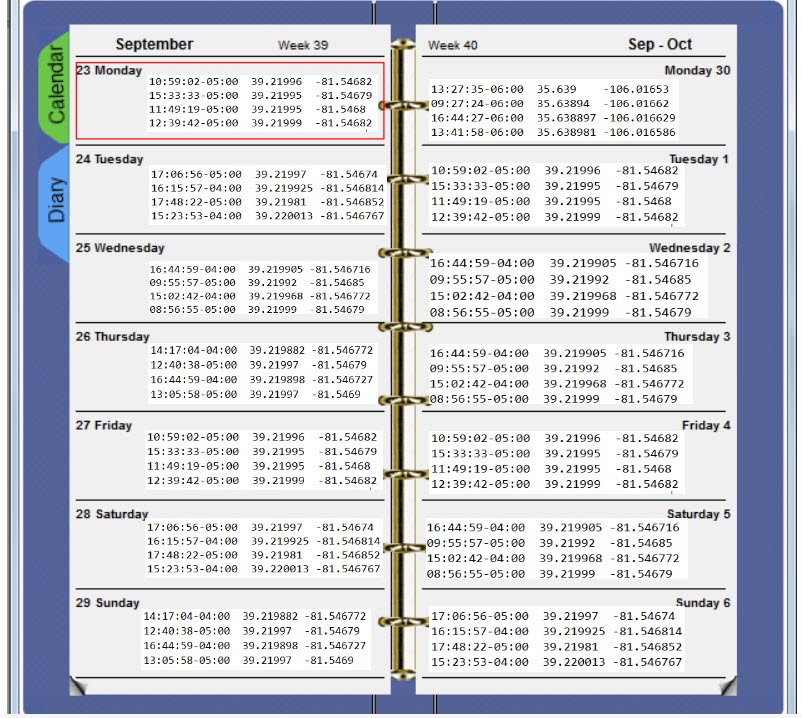 Next we identify the possible exposures
With data that identifies where a device has been, the process then determines all other devices that "crossed paths" with the device at those locations over the previous 14 days.  No need to rely on patient memories, as with manual tracing.   And because we use Mobile Advertising ID's, no names or phone numbers are collected, retained, or needed. 
In the final step, we send exposure notifications
For all of the people who the process has identified as possibly exposed, a customizable notification is sent to their phones or home PCs informing them of the action they should take immediately. The notification is similar to a PSA, in the form of a banner notice.  Depending on how many were identified, the amount of notices can be dozens, or even thousands.  The entire process is accomplished usually within a couple hours, sometimes only within a few minutes. More Efficient Contact Tracing!
Locate and notify just about everyone who had contact with the infected patient... even those they can't remember!